Buy Video Plays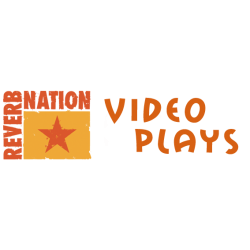 You know that Reverbnation is not only about your music but you can also upload your music videos there. So you have a lot of song plays but what if you dont have any video plays at all ? I dont think this is the image you want for your profile and your work. Lets see some benefits of video plays on Reverbnation.
Benefits Of Reverbnation Video Plays
=> Having a big number of video plays instantly gets you in front of your competition and higher on the search machine.
=> Also a lot of video plays can attract new users to check your work and this will bring more plays and fans in the future.
=> Your work and your profile are going to look more professional and everyone will see that you are doing something well to have all these plays.
---
Showing 1 to 6 of 6 (1 Pages)